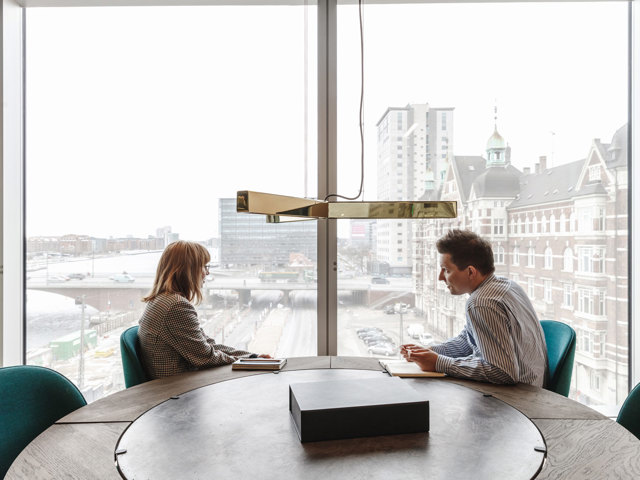 A great number of global cities, developers, and large companies apply to visit BLOX and its professional residents: BLOXHUB (and its member organisations), Danish Design Center, Creative Denmark and Danish Architecture Center. Contact each resident directly to learn more about your opportunities for a visit, partnerships etc.
Contact the professional residents
Professional residents at BLOX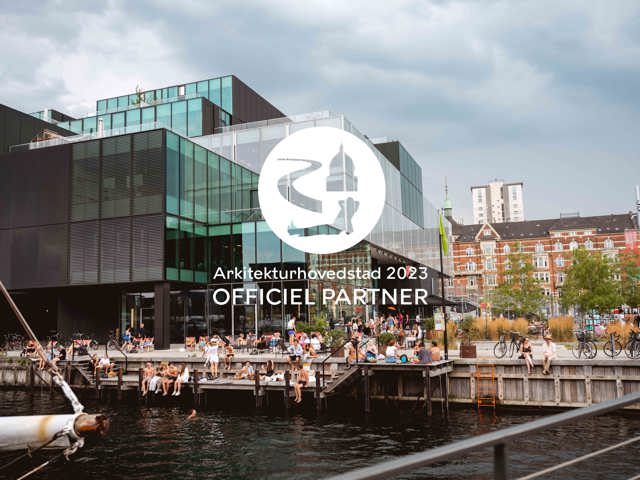 World Capital for Architecture and UIA 2023
UNESCO has proclaimed Copenhagen as the world capital of architecture in 2023. In July 2023, the international architectural association UIA will hold their annual world congress in Copenhagen.
With BLOX's focus on urban life, architecture and sustainability, and with the Danish Architecture Center as one of the main players in BLOX, BLOX is a natural meeting place during the UIA congress and throughout the architecture capital year. BLOX is an official partner of Architecture Capital 2023.
It is marked with a number of activities and events for professionals, such as exhibitions, match making, talks and social events.