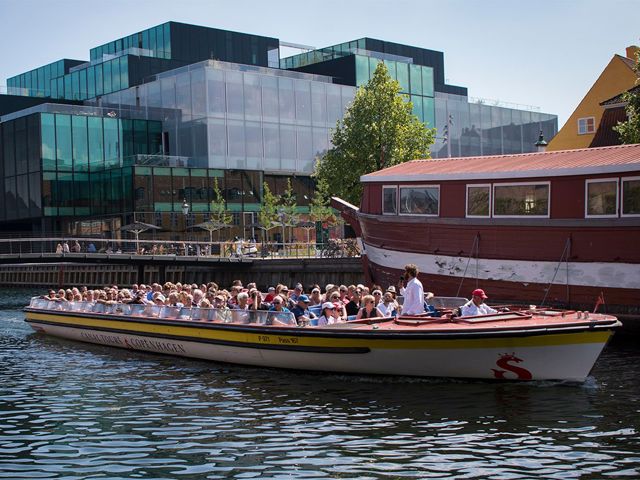 Every weekend all year round, you can experience the architecture in Copenhagen with the Danish Architecture Center. Architecture and design are everywhere. From the time we get up in the morning until we go to bed at night. Architecture and design surround us 24/7. And Denmark is world-renowned for precisely the way we build buildings, design playgrounds and use beautiful and sustainable materials.
DAC unfolds Copenhagen's unique architectural history from when the city became modern to today, where we experience a capital full of excess.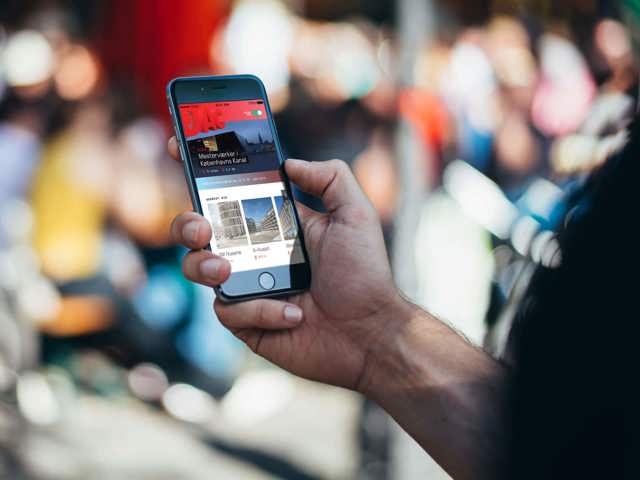 Experience Copenhagen on your own
How well do you really know Copenhagen? The hidden stories and funny details? With the Danish Architecture Center's free app or guidebook, you can explore the city on your own – even when you're at home.