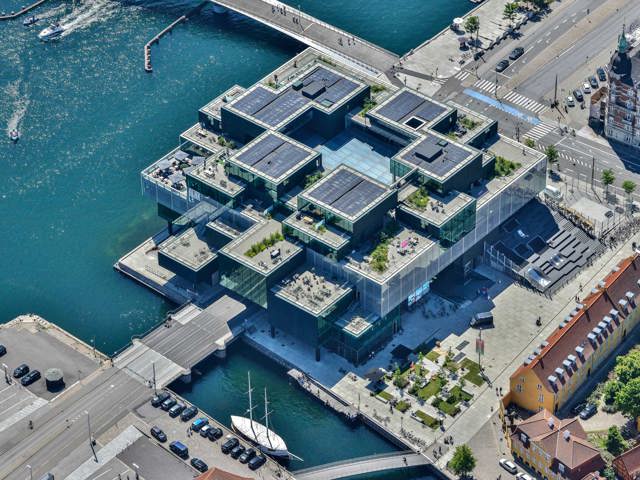 BLOX is located on central harbourfront of Copenhagen between the Royal Library and Langebro, at the end of Frederiksholms Kanal and in the middle of Copenhagen's Cultural District.
There are a number of entrances to BLOX at street level, while the entrance to the Danish Architecture Center and the Design Shop can be found two floors below street level. There are wide stairs down from both Bryghuspladsen and Christians Brygge.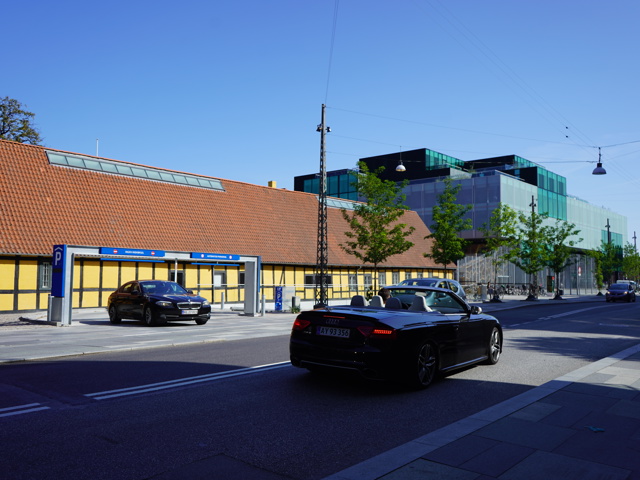 Arrival by car: Park at BLOX
If you arrive by car, you can park in our underground, automatic car park with 350 spaces. The entrance can be found at Vester Voldgade 129, 1552 Copenhagen V.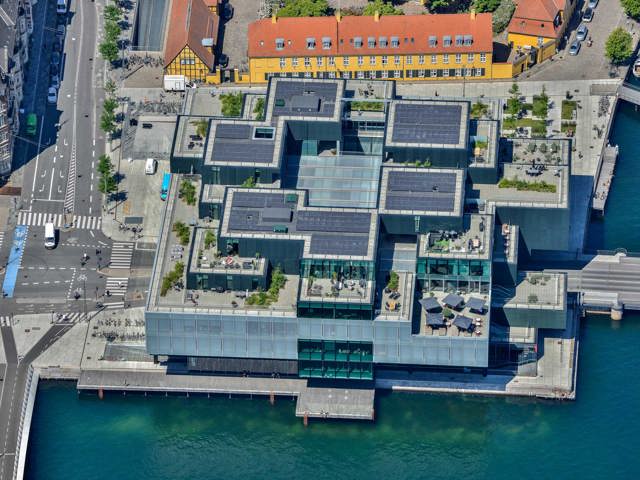 Arrival by foot, bicycle or public transportation
Bike parking
If you arrive by bike, you can park your bike in the bike racks facing Vester Voldgade - right next to the playground and the yellow building (Fæstningens Materialgård).
On foot and by public transport
BLOX is only a 10 minutes walk away from the City Hall Square and the city center. 
Train: Get off at Copenhagen Central Station. 10-15 minutes walk.
Metro: Get off at The City Hall Square or Gammel Strand. 10 minutes walk.
Bus: Get off at the Royal Library. 2 minutes walk.